An EXPERIENCE....In Eye Care
1-800-My-Eye-Doc
Dr Dawn Bearden
Florida Board Certified Optometric Physician
(formerly of Visionary Eyecare in Pembroke Pines, Sunrise and Davie)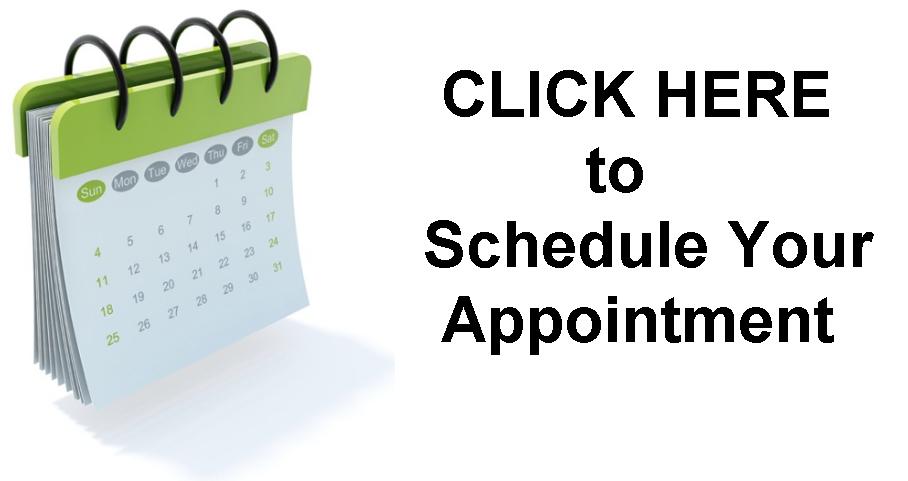 We Specialize in Multifocal / Bifocal Contact Lenses
Free Trial Pair with Contact Lens Evaluation
We Take Walk-Ins !!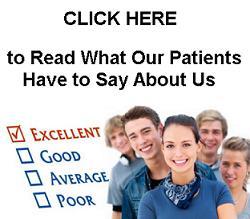 954-763-2842
We are now a Preferred Provider for
Google Glass / Google Glasses !!
Interested in Getting Google Glass...sign up for the Google Glass Explorer Program here: http://www.google.com/glass/start/how-to-get-one/
Frames and Prescription Lenses for Google Glass may be covered under VSP Vision Plan Benefits!
****** WE HAVE BRAND NEW TECHNOLOGY IN OUR OFFICE ****
Lenses (Glasses or Contacts) to Help People of ANY AGE with Reading Disorders or Visual Reading Difficulties from Dyslexia, ADD, ADHD and more....
The lenses are special FDA approved filters that can increase reading speed and comprehension. They can help decrease or eliminate the following vision / reading problems:
headaches, nausea, tiredness, loss of concentration, loosing place when reading, slow reading, words moving or being "wiggly", floating, jumping off of the page or "floating", scrunching together or pulling apart, words going in and out of focus, and more...
ALSO.... Lenses (Glasses or Contacts) to Help People With Color Blindness.....
CALL OUR OFFICE FOR MORE INFORMATION ON THIS BREAKTHROUGH TECHNOLOGY!!!
954-763-2842
Website:
WE TAKE EMERGENCIES!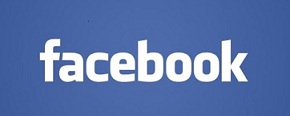 FACEBOOK FANS receive a $50 Savings Voucher
with Every Eyewear or Sunwear Purchase
Become a FAN today!
We are pleased to welcome you to our Optometry office.
If you're looking for an Eye Doctor in Fort Lauderdale that will provide you with quality care and a personal touch, please give us a call at
954-763-2842
....or request an appointment online at the top of this page.
We look forward to the opportunity of serving all of your family's eye care and eyewear needs.
If you have a child or several children - we start seeing patients at age 6. We take patients from age 6 to 106!
Our Optometrist, Dr. Dawn Bearden provides each patient with quality vision care, a VERY thorough eye exam, complete education throughout the experience and exceptional customer service.
Our optical staff is very experienced in all areas of vision care and eyeglass / sunglass / eyewear fashion trends.
We look forward to serving you!
If you need contact lenses, eyeglasses, sunglasses, eye exams , contact lens exams, emergency or urgent eye care (pink eye, red eye, something in eye, stye, burned eye etc), glaucoma evaluations, retinal evaluations, cataract evaluations, laser vision correction ( Lasik) consultations etc - call us at:
Phone: 954-763-2842
We are located in on the NE Corner of 17th Street Causeway and Cordova. We are in the Southport Shopping Plaza (with Office Depot, Ross, Panera, Tijuana Flats, LaSpada's Subs etc). We are on the SECOND FLOOR - next to Diamante' Day Spa and Med Health Center.
We see lots of yacht crew members from the marinas who are getting their ENG1 Seafarer's Medical Certificate from Dr Ed Grenet at Med Health Center right next door to us. If you do not pass the vision part of the ENG 1 then come to see us - we can help! We can also always help you update your prescription polarized sunglasses, your contact lenses and your glasses.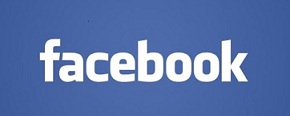 Find us on Facebook at:
ALL Facebook Fans Receive a $50 Voucher to use towards purchase of Prescription Eyeglasses or
Prescription Sunglasses
- EVERY time they purchase prescription eyewear!
Go to FLEyecareFacebook page
and click "Like" to become a Fan!
Twitter:
YouTube:
http://www.youtube.com/user/FLEyeCareEyewear
Pinterest: